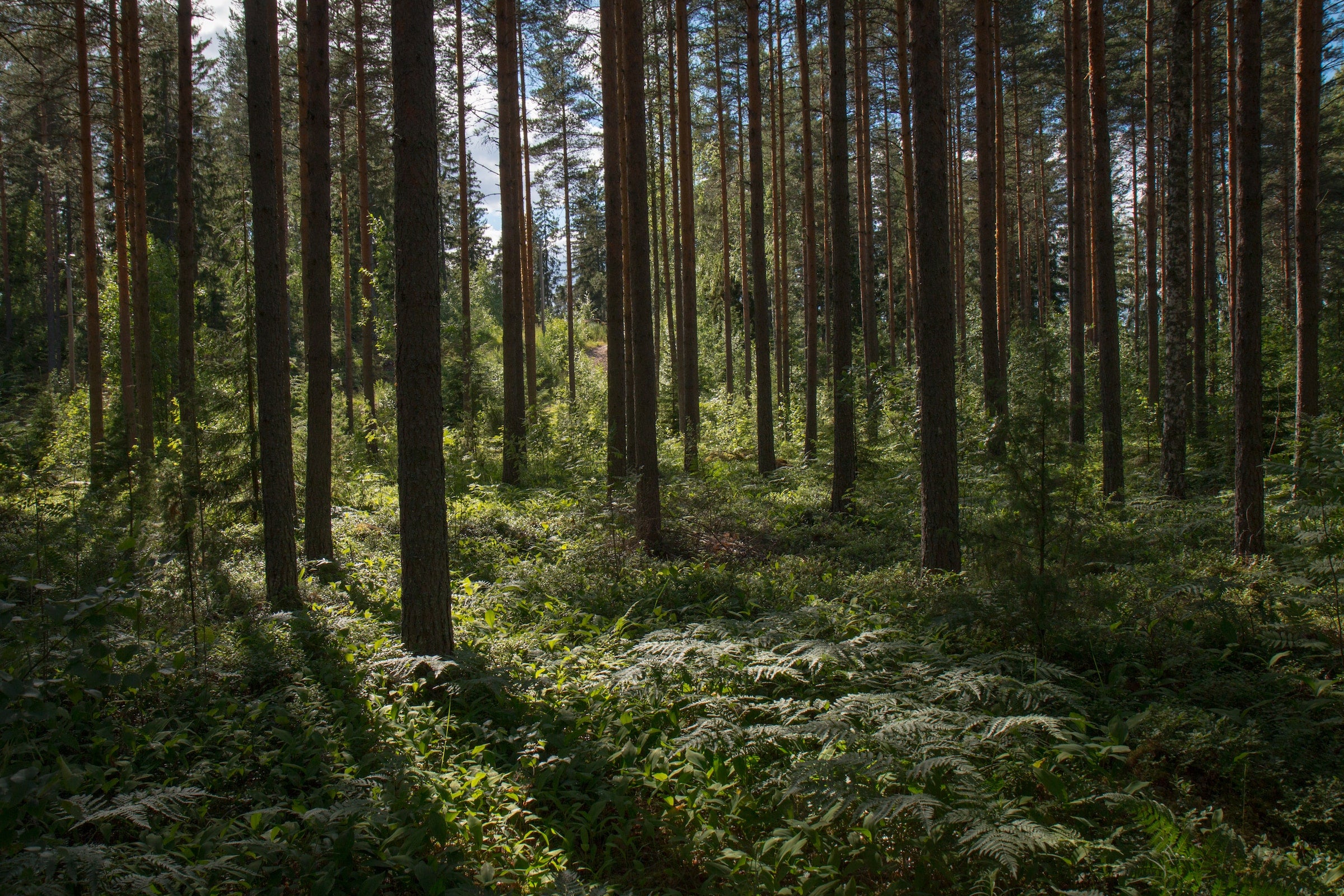 Welcome to Nordkapp™
Rooted in the pristine landscapes of Finland, we are Nordkapp™. Though our brand may seem young, our factory's heart beats with decades of experience in manufacturing premium diesel heaters. We are not just another name in the market; we are the bearers of a rich legacy and the heralds of a warm future.
Our Distinctive Edge
At Nordkapp™, we understand the need for reliability in the cold, which is why we have meticulously crafted our diesel heaters to provide unwavering warmth. But what truly sets us apart is our leap into the future – with our proprietary mobile app and the integration of GSM devices, we bring the warmth to your fingertips. Control, monitor, and adjust, wherever you are.