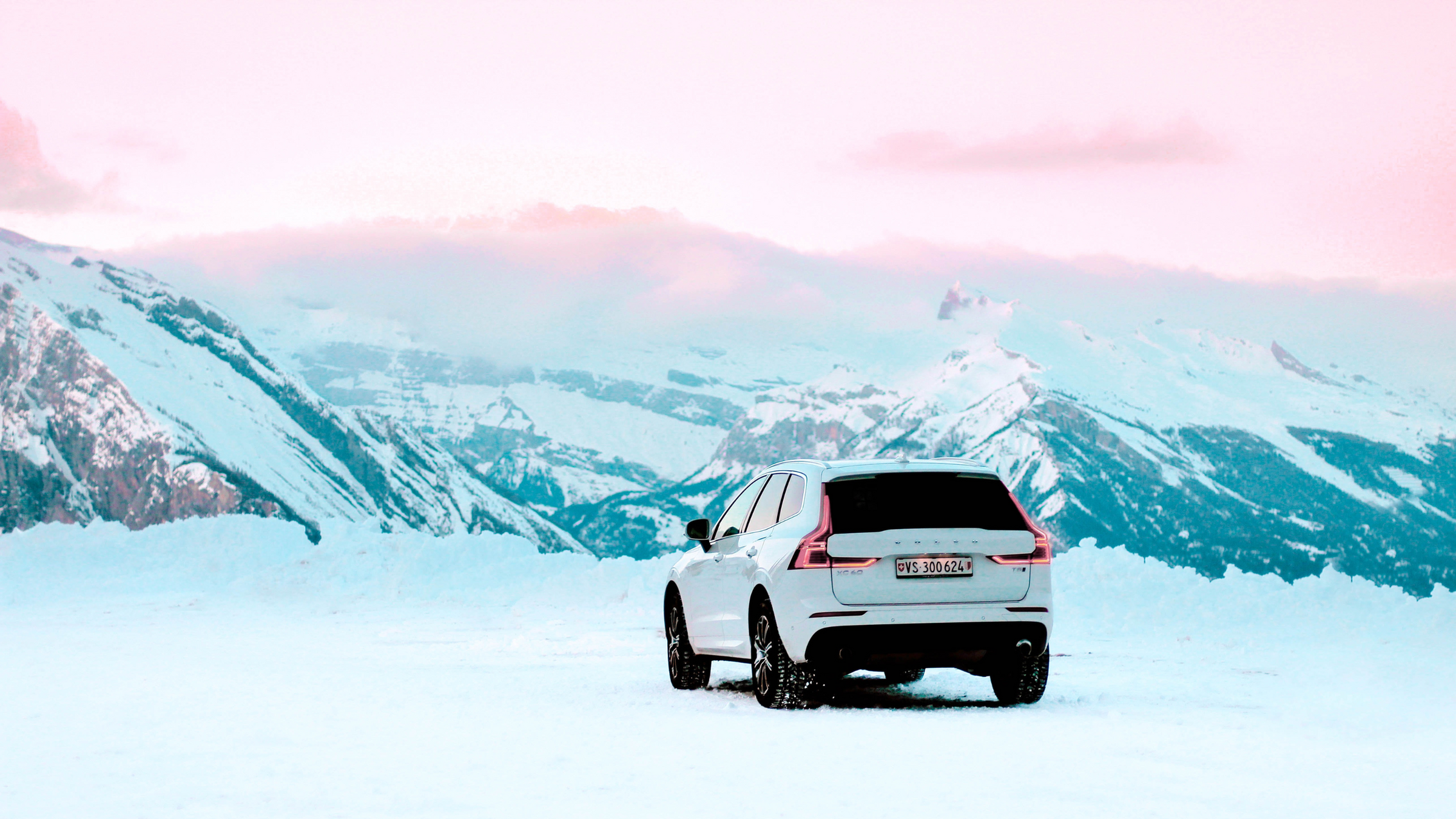 Preheat Engine
and Interior.
Remotely start/stop from anywhere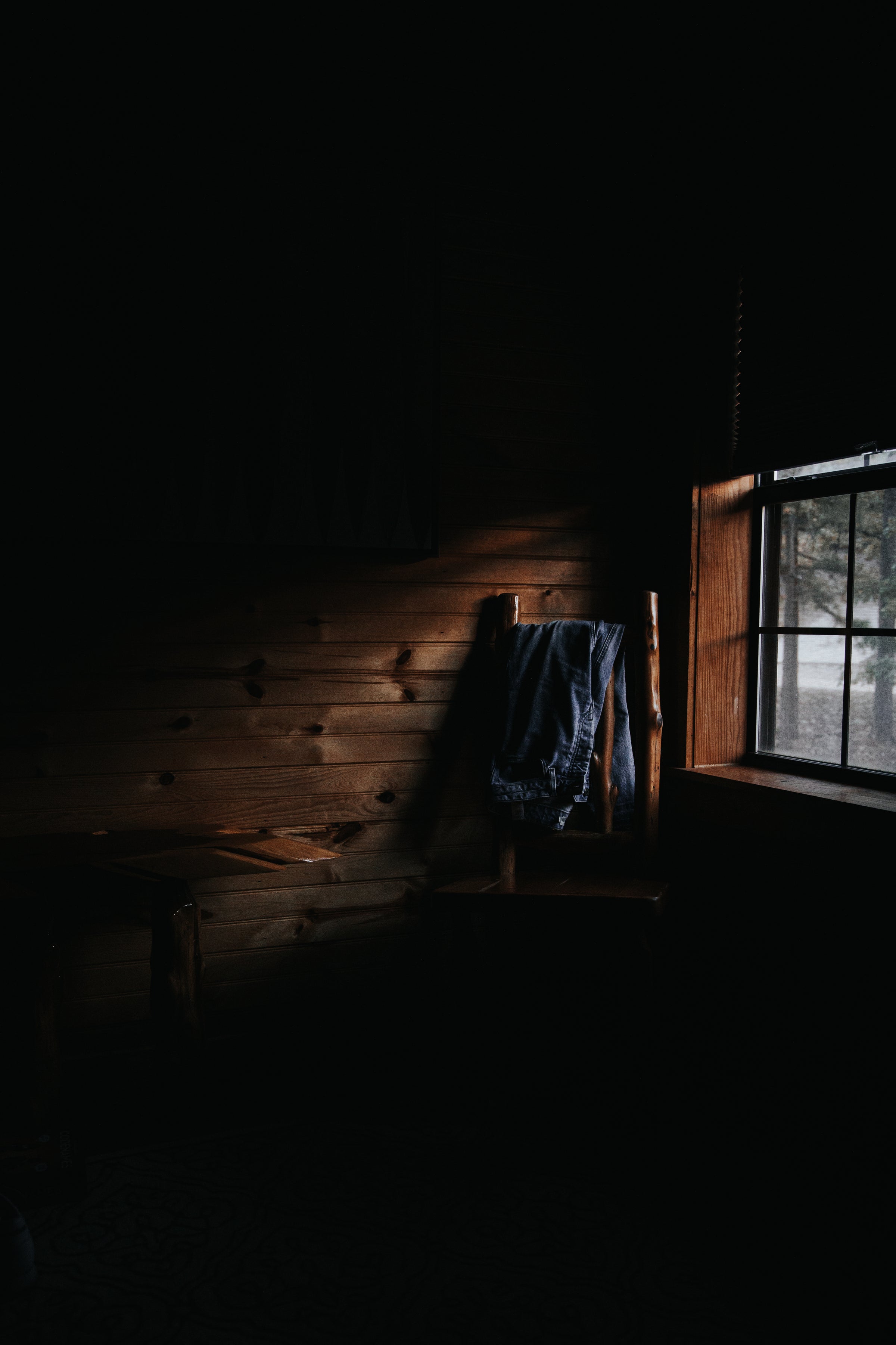 Remotely start/stop from anywhere
Upgrade Your
Cabin Comfort
with GSM-Enabled Diesel Heaters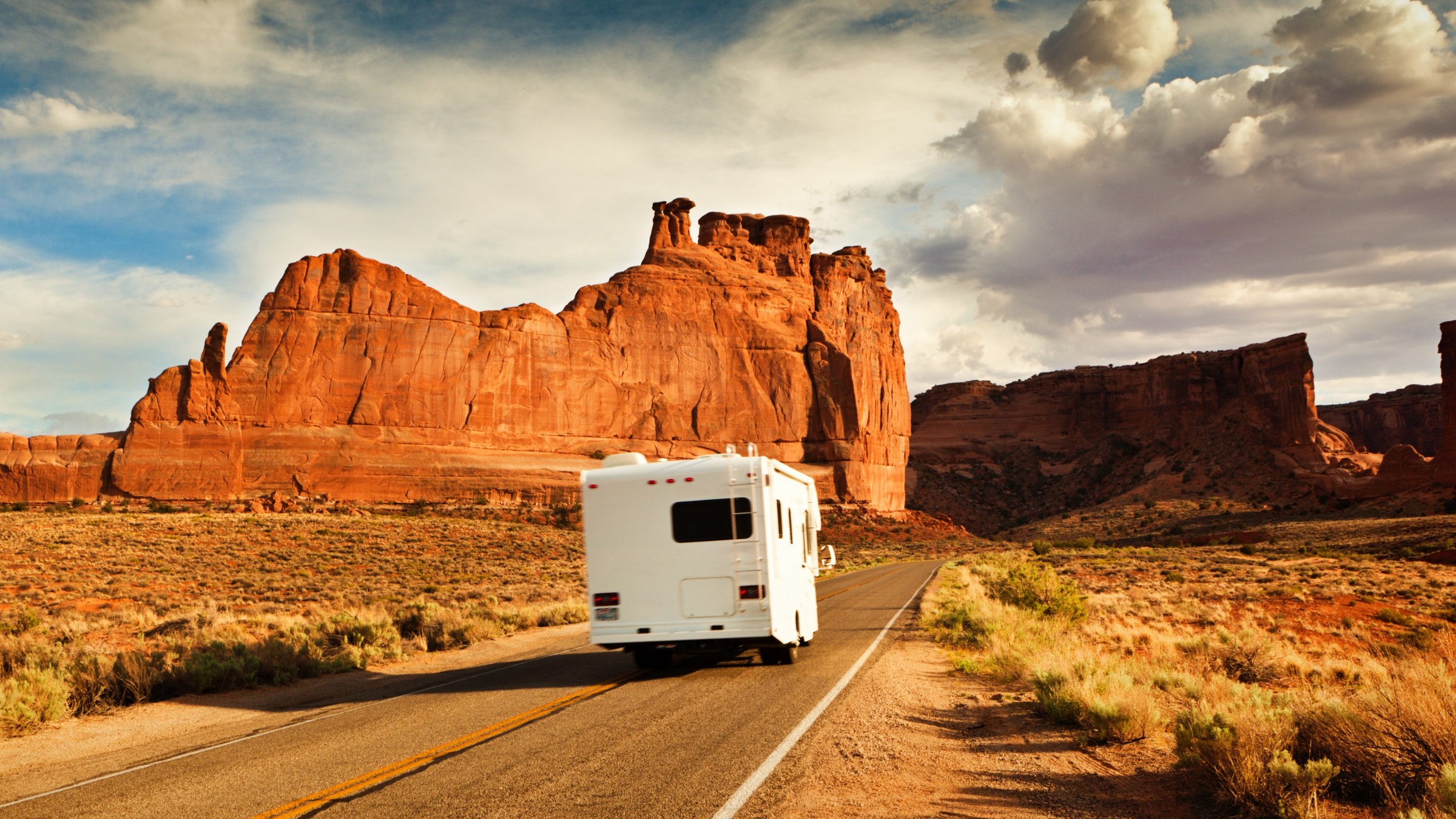 Stay Cozy
Wherever You Are.
Remotely start/stop from anywhere

Type Approved
Nordkapp™ Diesel heaters has been tested and type approved in the European Union, meeting all safety and quality standards.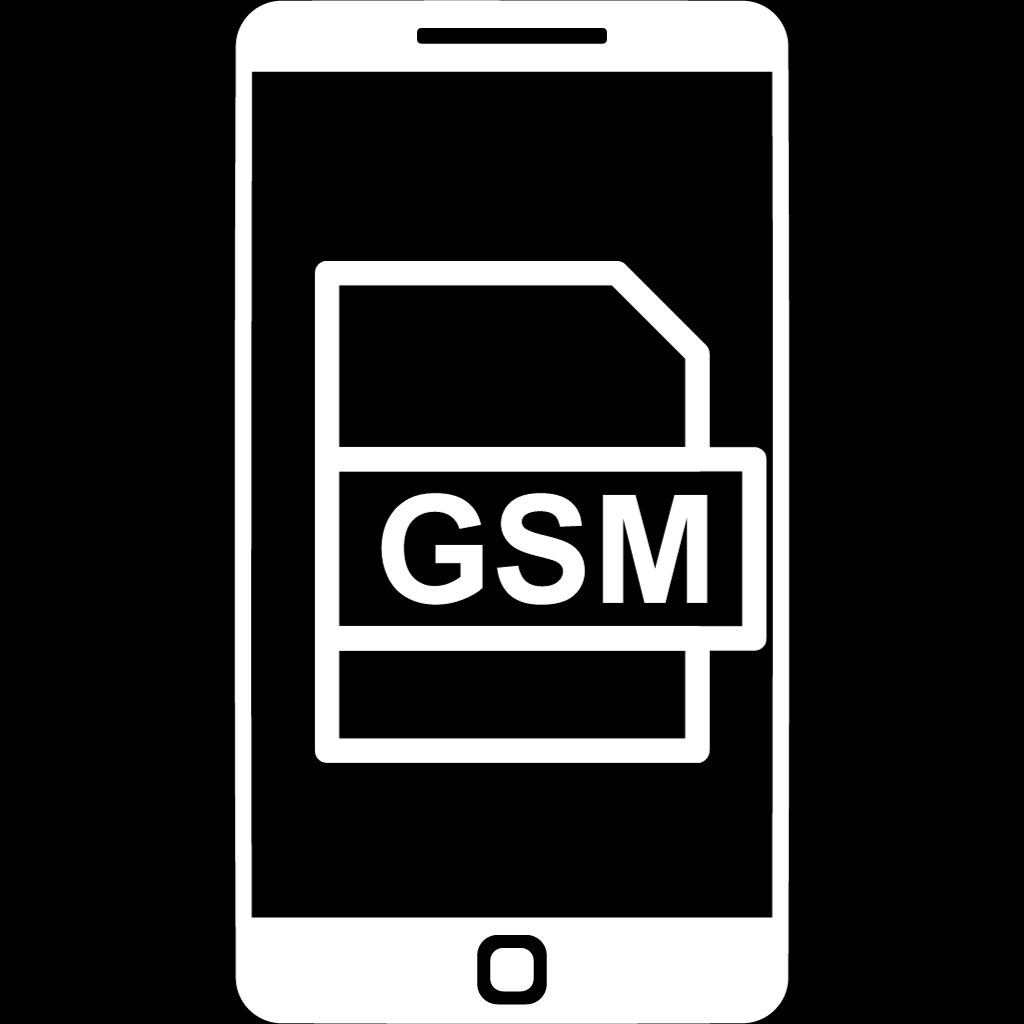 GSM-Control
With the NordkApp mobile app, start or stop the heater from any distance, staying informed and connected at all time.

2-year Warranty
At Nordkapp™ we stand confidently behind the quality of our products, offering a 2-year warranty to ensure satisfaction.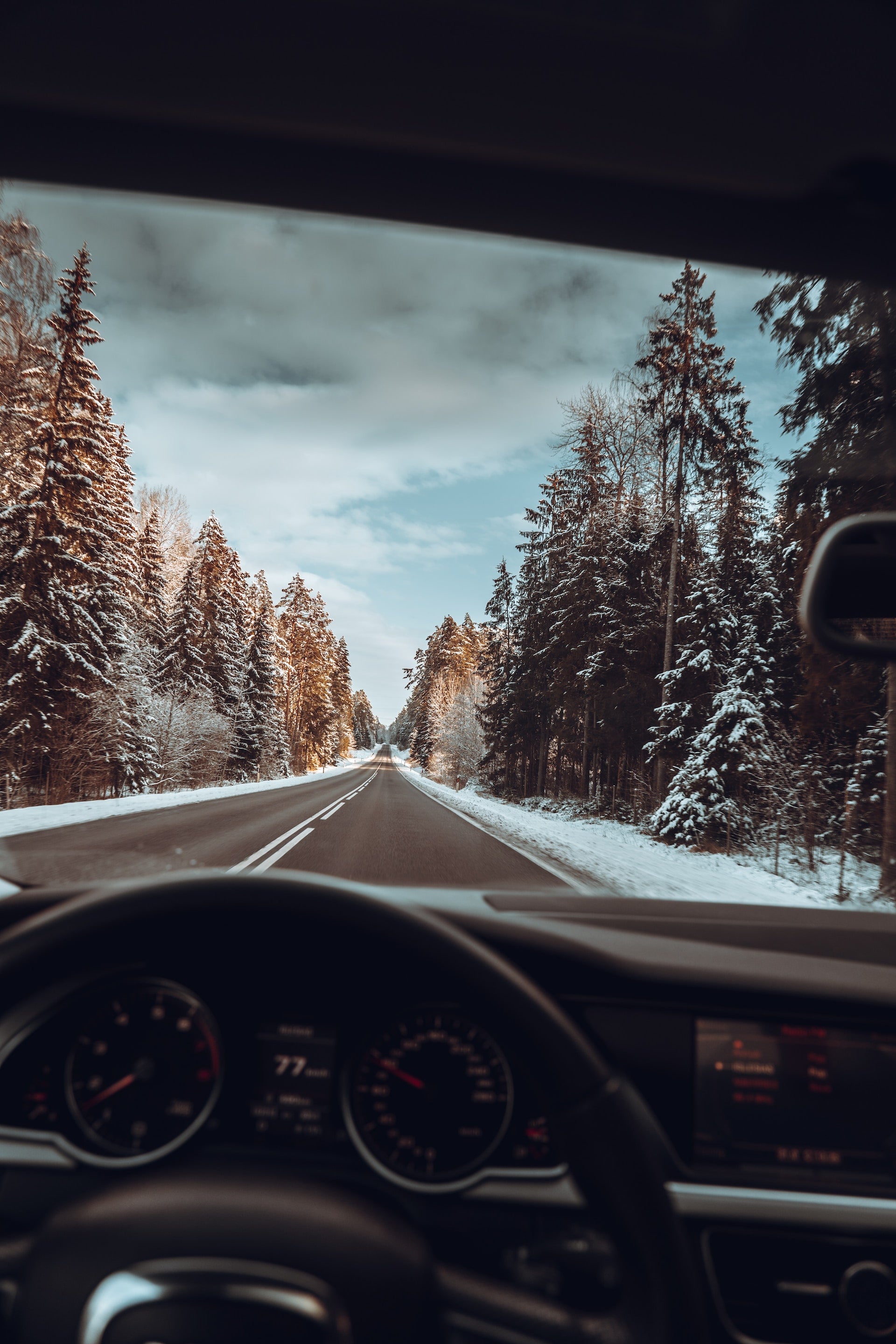 Limited time
Pre-order sale! Save over 60%
Secure special pre-order rates for a limited time only
Shop All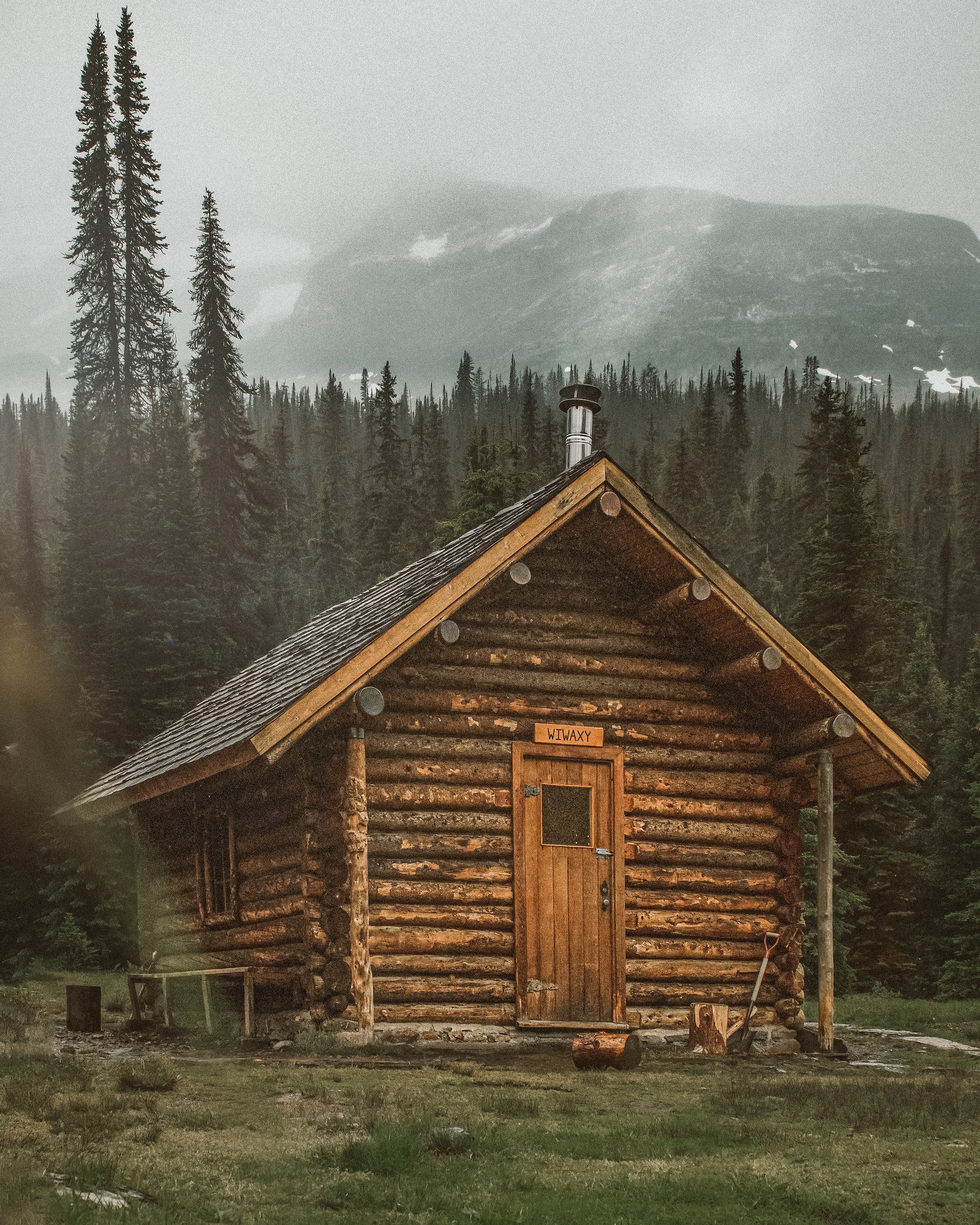 Heaters for cars and indoors
Warm your vehicle, cabin, or garage with a premium diesel air heater.
For Cars
For cabins
Multi-Location Usage
Designed for versatility, this advanced heater can be used in a variety of locations, including cars, cabins, garages, and more. Whether you need to stay warm on the go or keep your workspace comfortable, the Nordkapp™ has you covered.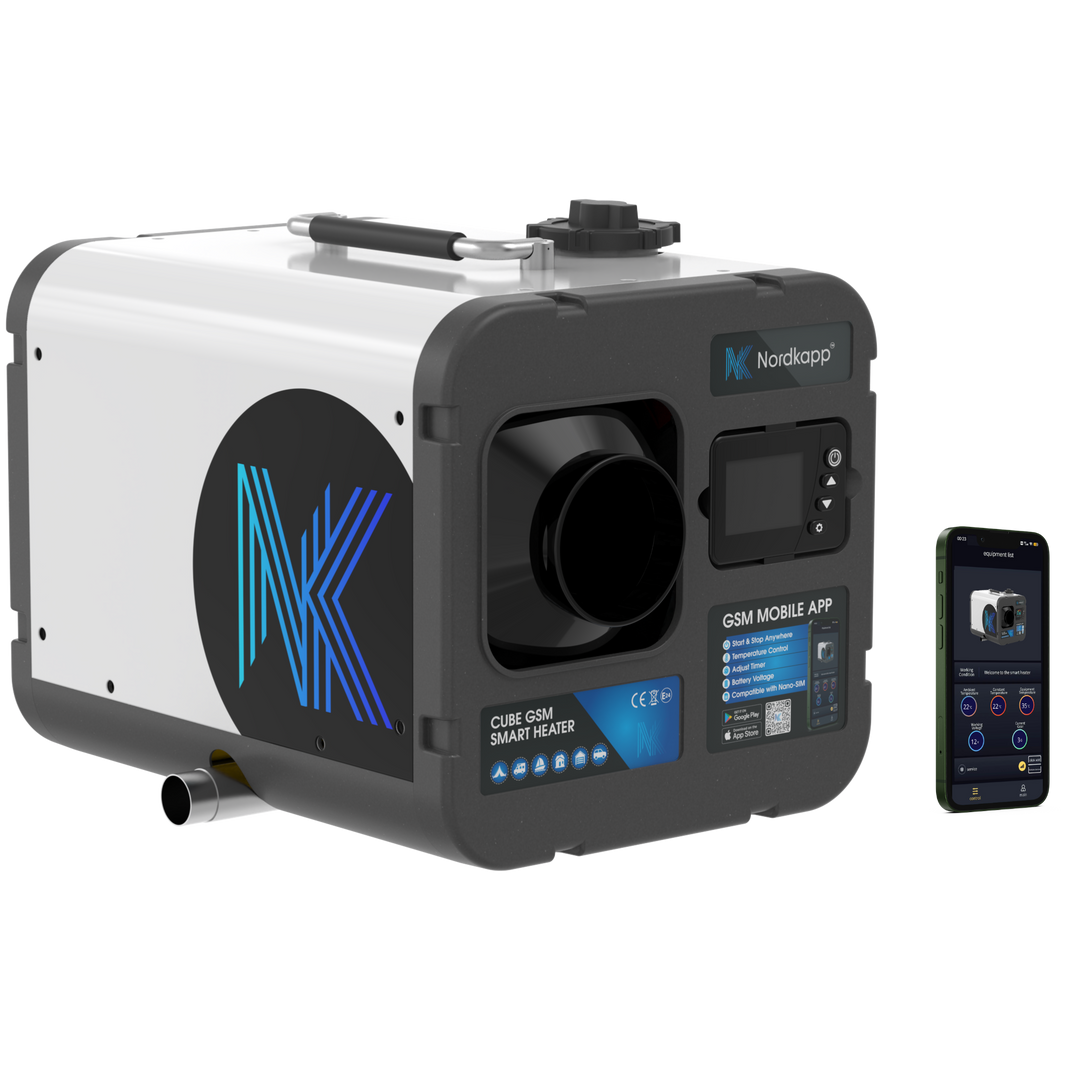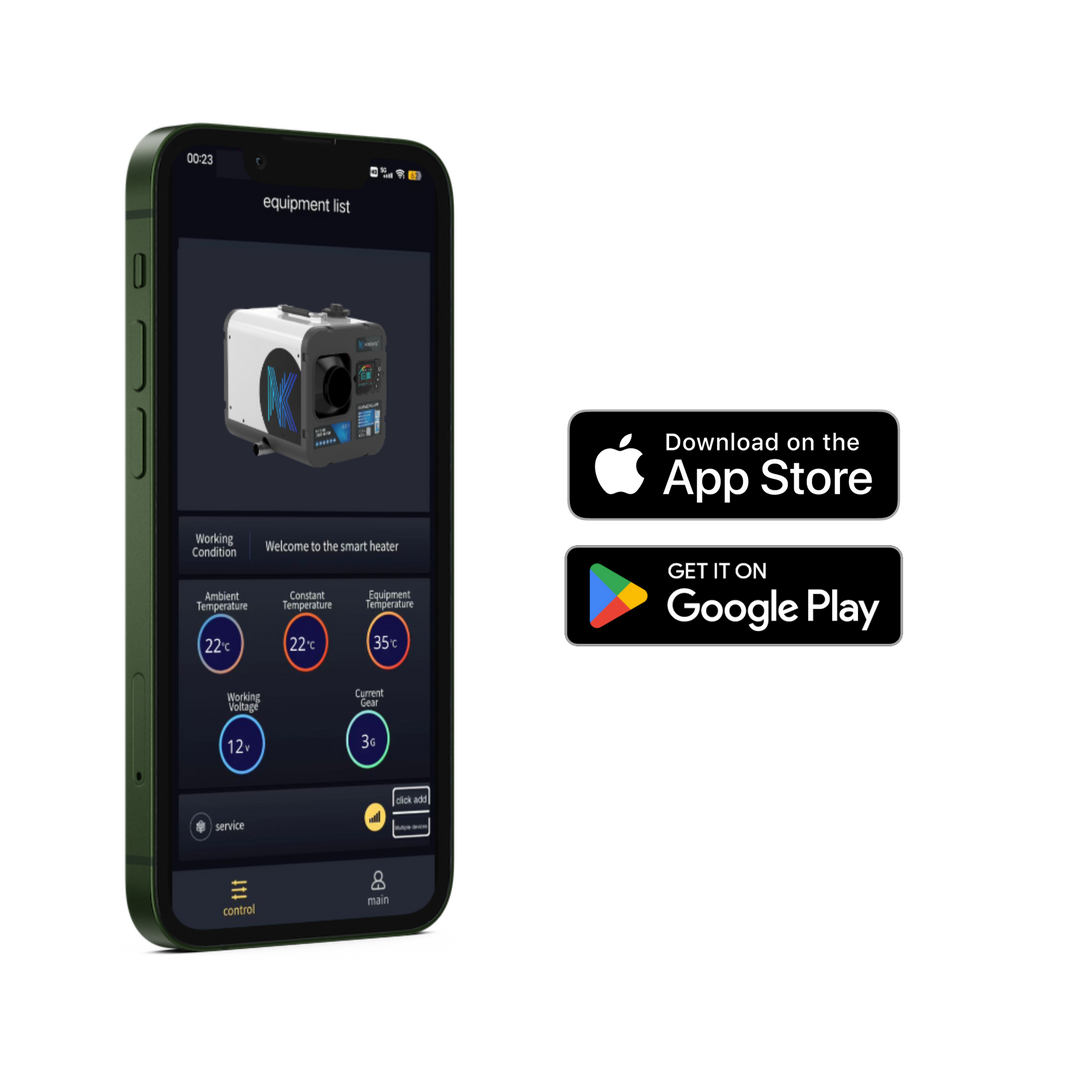 GSM Smartphone Control
Take control of your heating from anywhere using your smartphone and SIM-card. Conveniently start/stop, adjust settings and monitor your heater remotely.
The NordkApp will be available on the App Store and Google Play Store by October or early November.
Connect To Battery Or Socket
When using the diesel heater near an outlet, conveniently plug it in using the Nordkapp™ 220V-230V Power adapter. For vehicles or other off-grid setups, it's compatible with both 12V and 24V batteries.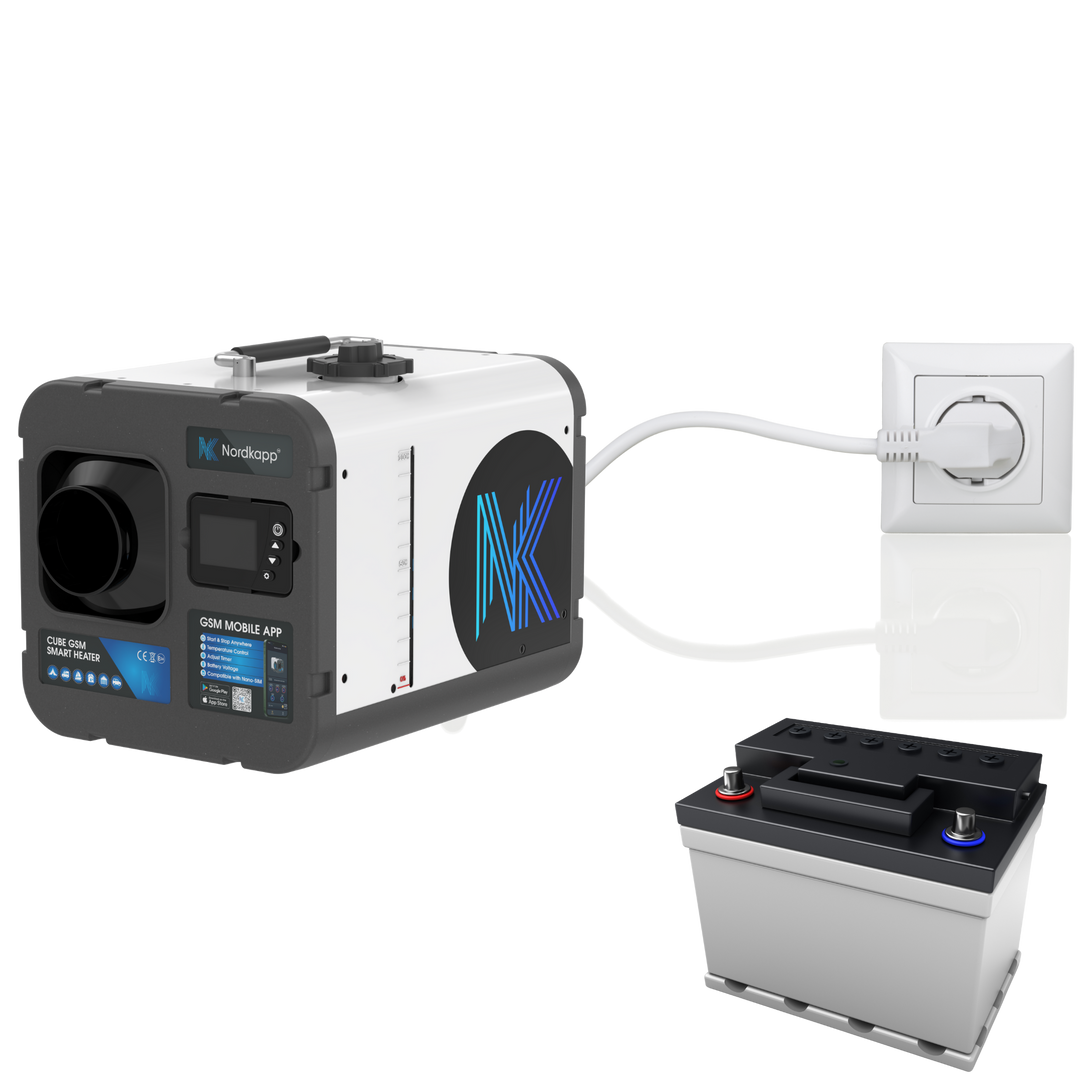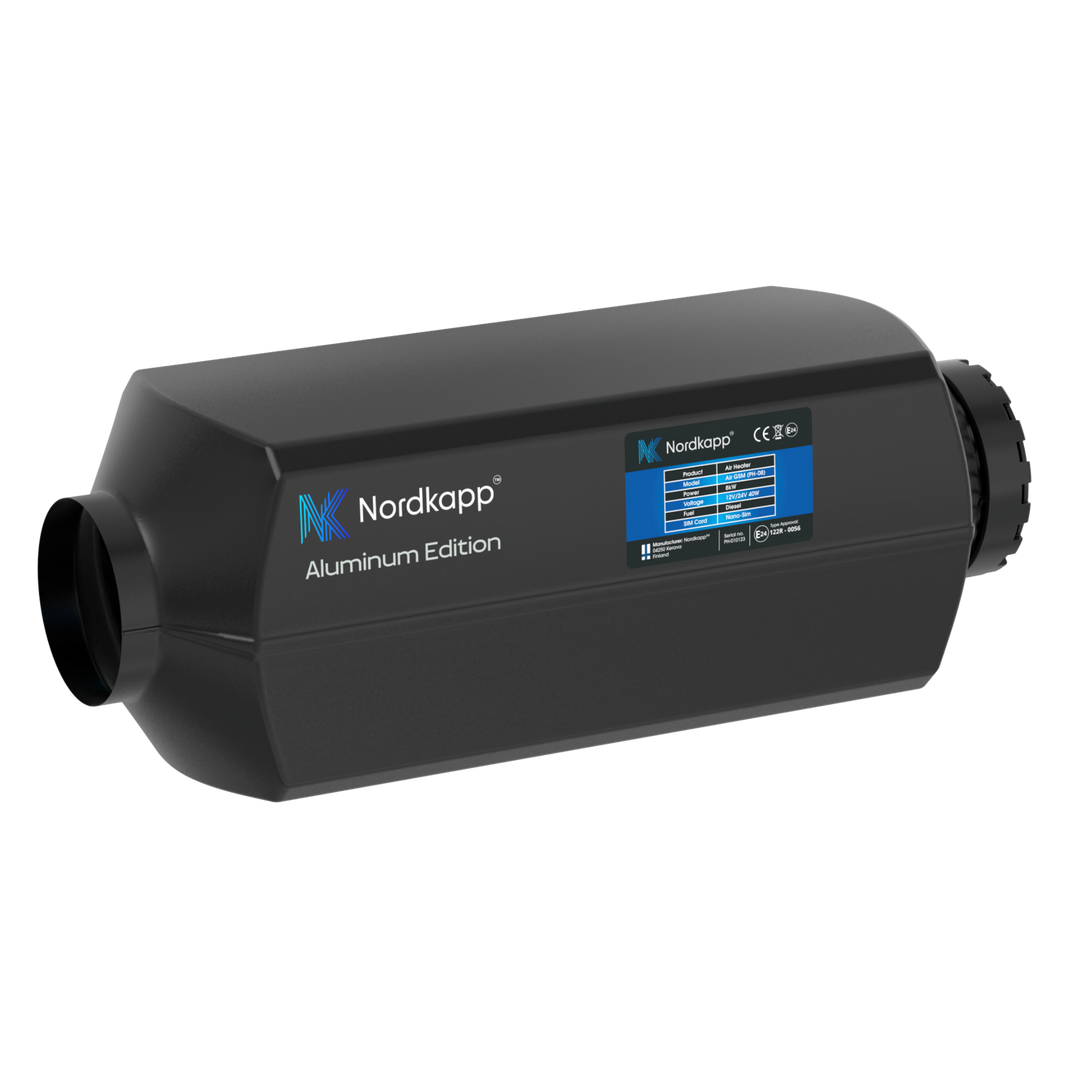 Aluminum Cover
The aluminum cover serves as a protection, preventing harmful substances from diffusing into the indoor air. Ensures safe and clean heating for you and your loved ones.
Most Silent Oil Pump In The Market
Every Nordkapp™ air-heater comes equipped with the Nordkapp™ Super Silent oil pump, renowned for being one of the quietest oil pumps available in the market.